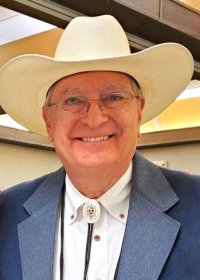 A Cowboy's Destiny
Available Now!
Top 10 Fiction Book in Oklahoma
E. Joe Brown
E. Joe Brown is an award-winning author of novels, short stories, and memoirs. His current projects include a series of historical fiction novels set in his native Oklahoma. Publication of the first book in the series is scheduled for August 2022. His memoir 'Mickey and Me' about meeting his hero, Mickey Mantle, is now featured in the National Baseball Hall of Fame. Joe currently serves as President of New Mexico Westerners, an Advisor to the SWW Board of Directors, and is a member of Western Writers of America and Military Writers Society of America.
He supports his love of music and performance through active membership in the International Western Music Association. He served on the organization's board of directors for three years. In 2013, Governor Susanna Martinez appointed him a New Mexico Music Commissioner.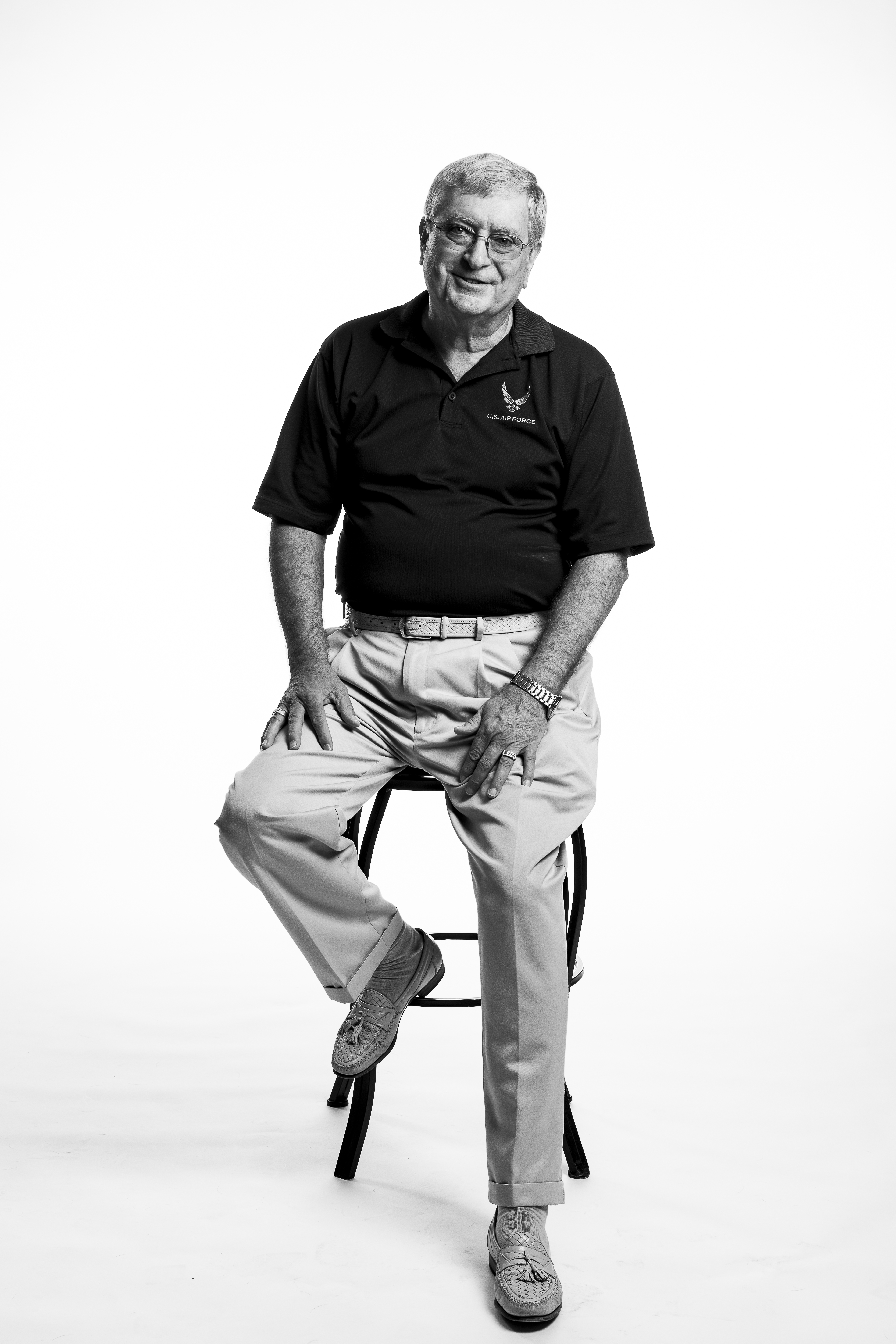 Joe concluded his lifetime military and civil service careers upon retirement on June 30, 2010. An exciting multi-faceted career of firsts included leading the USAF Range Instrumentation Team to aid the original NASA Space Shuttle program. His team helped create the Shuttle Worldwide Network and supported the first six missions of Space Shuttle Columbia. As the Air Force Flight Test Center Project Manager, he guided the design, construction, and implementation of the Benefield Anechoic Facility on Edwards AFB. The facility tests state-of-the-art electronic warfare systems in a secure environment. His final assignment was in direct support of the two-star Major General at Edwards AFB where he advised on strategic planning to assure future readiness to test USAF and Department of Defense weapons systems.
An alumnus of the Oklahoma State University College of Engineering, Joe continued his engineering education during both his military and civil service careers. He completed coursework at the University of Colorado, Georgia Institute of Technology, George Washington University, University of Tennessee, Chapman University, and the University of California at Los Angeles. He later completed a BS in Business Management at Phoenix University and the Executive MBA program with a Strategic Planning emphasis from Webster University.
Joe has been married to his wife Linda for over fifty years, and their sons have given them five beautiful grandchildren.
Okie Podcast Appearance
Within this episode of the
Okie Bookcast Podcast
,
Joe reviewed "Chandler is Dead" by Robert D. Kidera.
Rendevous with a Writer Interview
(LA Talk Radio). Listen
here
to the audio of Joe's recent lively conversation with Bobbi Jean and Jim Bell about writing, blogging, book tours, and more!
Joe makes his hometown newspaper in Cushing, Oklahoma