E. Joe Brown/Artemesia Publishing
Booking and media interviews: 661-209-1741, email joe@ejoebrown.com
Mailing address: 4401 Desert Lily Ct. Rio Rancho, NM 87124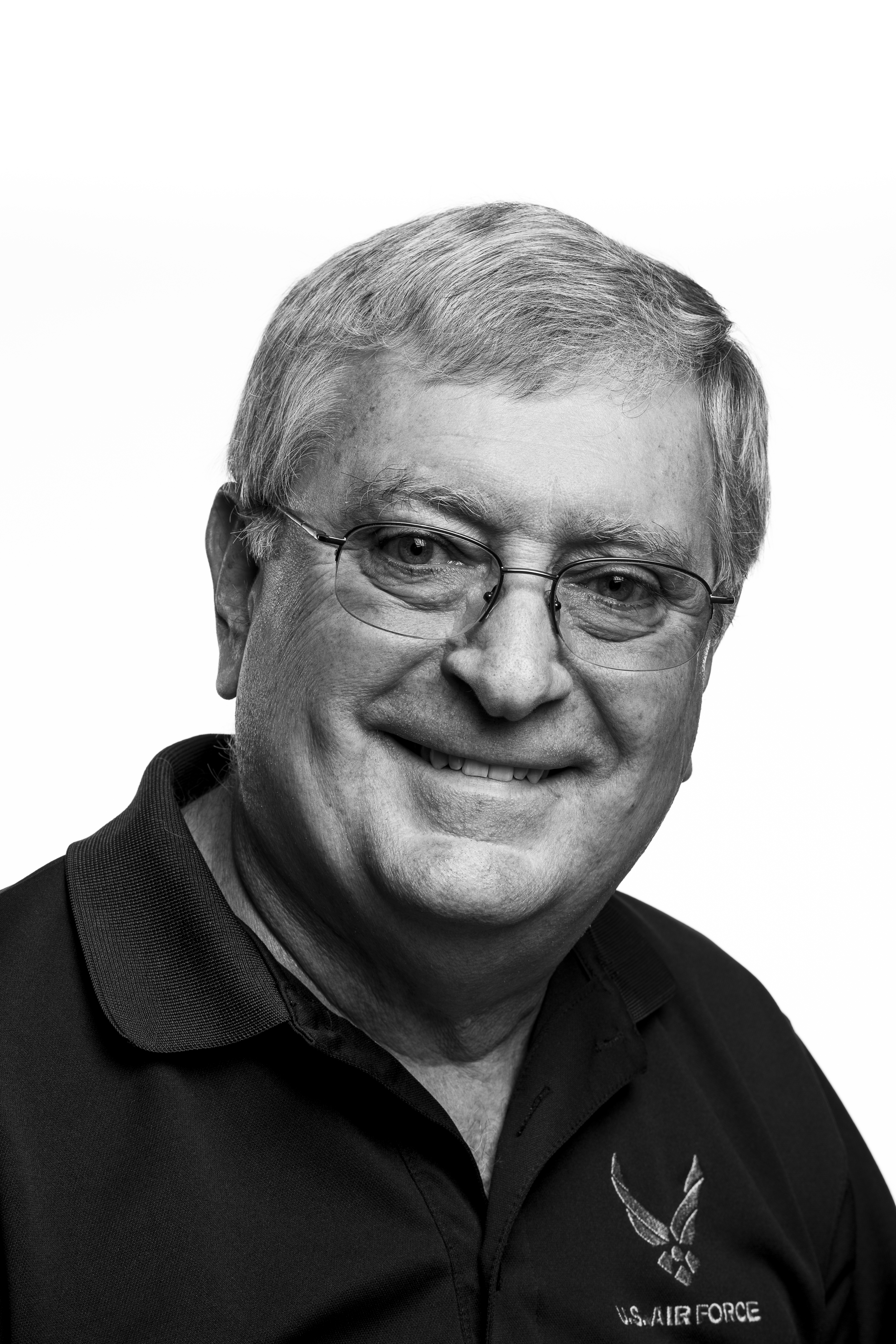 Awards and recognition:
Member of the National Baseball Hall of Fame 2021
1st place, memoir,
Hey Coach,
in
Seeing the World in 2020
, 2020
Memoir,
At Least I Could Do Something,
in
New Mexico Remembers 9/11
2020
Memoir,
Mickey and Me
, published in Sports Collectors Digest, 2019
News article about Joe and his memoir,
Mickey and Me
, Rio Rancho Observer 2019
Introduction:
A native of Oklahoma, Joe brings his knowledge and love of the West to historical fiction. His current project, A Cowboy's Destiny, the first installment in his Kelly Can Saga, is scheduled for publication August 2022. After exciting Air Force and Civil Service careers, writing has become his passion. He is a member of Western Writers of America, Military Writers Society of America and is currently the Vice-President of Southwest Writers. Joe is a supporter and past board member of the International Western Music Association. He periodically performs and acts as emcee at open mic events for the local chapter.
His military and civil service careers provided him numerous opportunities most Americans could only dream of. i.e. His team worked with the first six flights of Nasa's Columbia Space Shuttle, he worked with Hollywood director Michael Bay as technical director on the film Armaggeddon, and he advised the two-star general on stragic planning at Edwards AFB.
Joe is an alumnus of Oklahoma State University College of Engineering, holds a BS in Business Management from Phoenix University, and an Executive MBA with Strategic Planning emphasis from Webster University.
He now resides in New Mexico with wife Linda.
A Cowboy's Destiny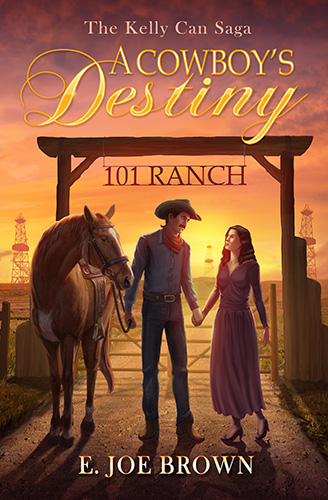 A story set in the southwest in the early 1900s about a young cowboy in his late teens. He's ready to go out and chase his dream of being a "top-hand" on the world-famous Miller's 101 Ranch in northern Oklahoma. Along the way he's met with some unexpected challenges and opportunities that open his eyes to new and greater possibilities.
Paperback, 300 pages
Expected publication: August 23rd 2022 by Artemesia Publishing, LLC
ISBN 1951122372 (ISBN13: 9781951122379)
Available on Amazon for $17.95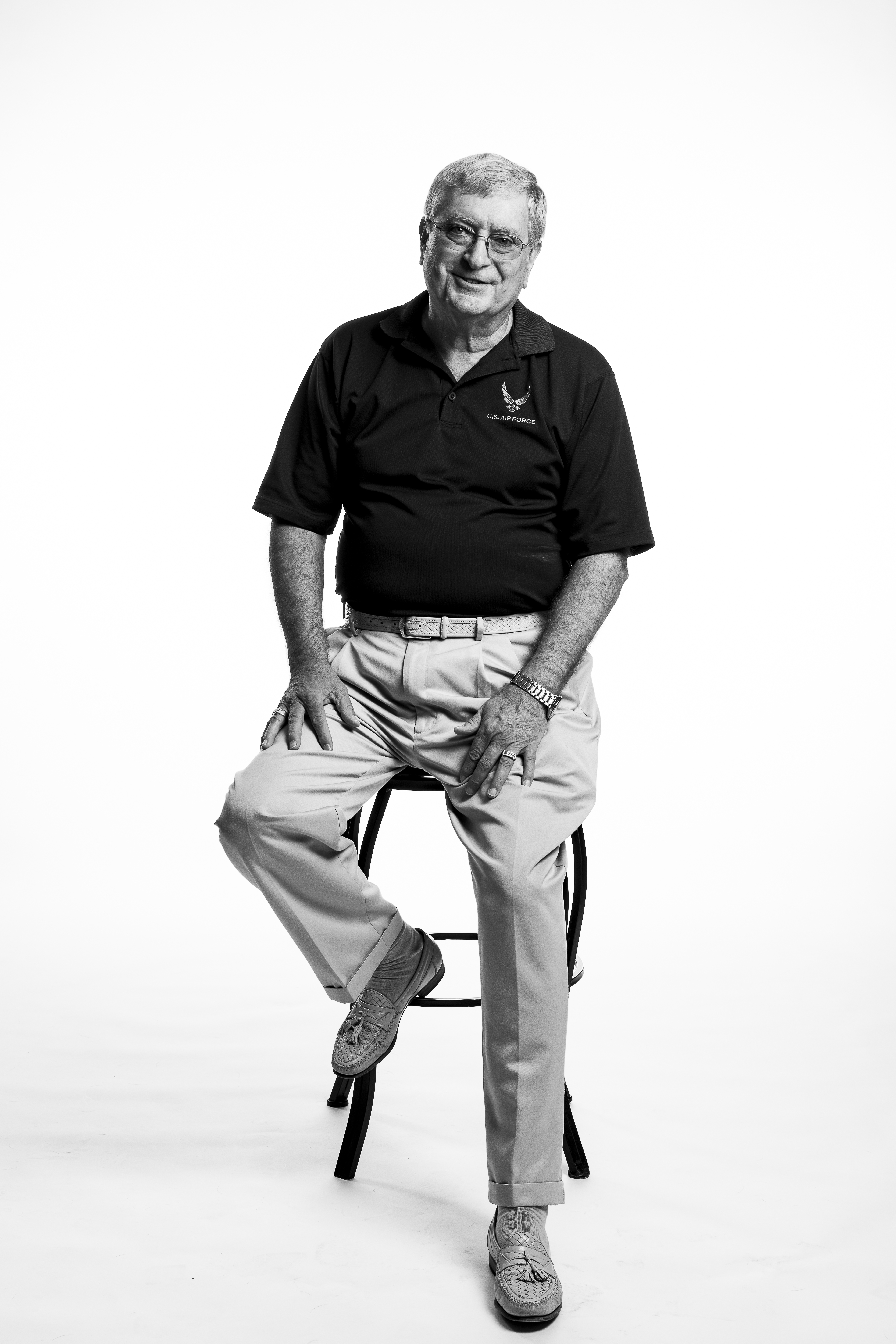 Fun Facts:
He still has many of the sports cards and memorabilia collected in his youth.
Joe continues a life-long love affair with automobiles. He raced sports cars as a young man, many times on the same track with drivers like Paul Newman and Dickie Smothers. He once owned one of the Pontiac Trans Ams used in the filming of Smoky and the Bandit.
Press Kit Download