Conference in Rapid City
Let's take a short break from discussing
A Cowboy's Destiny
and its characters and storyline. I just returned from attending the 70th Annual Western Writers of America (WWA) Conference held in the beautiful city of Rapid City, South Dakota. It was a fantastic four days, and my wife, Linda, and I added a few days up front and a few more afterward to make it an eleven-day trip. I wanted to share the experiences with you, and we'll return to the Saga about Charlie and Susan Kelly soon.
Linda and I have grandkids living in Cheyenne, Wyoming, so it was perfect for us to stop there for a short visit, and we wanted to take a break from everything for a few days, so we decided to travel across South Dakota and see a few places in Iowa and Nebraska we had never been to on our way back home. This all made for a great trip and a much-needed mini-vacation.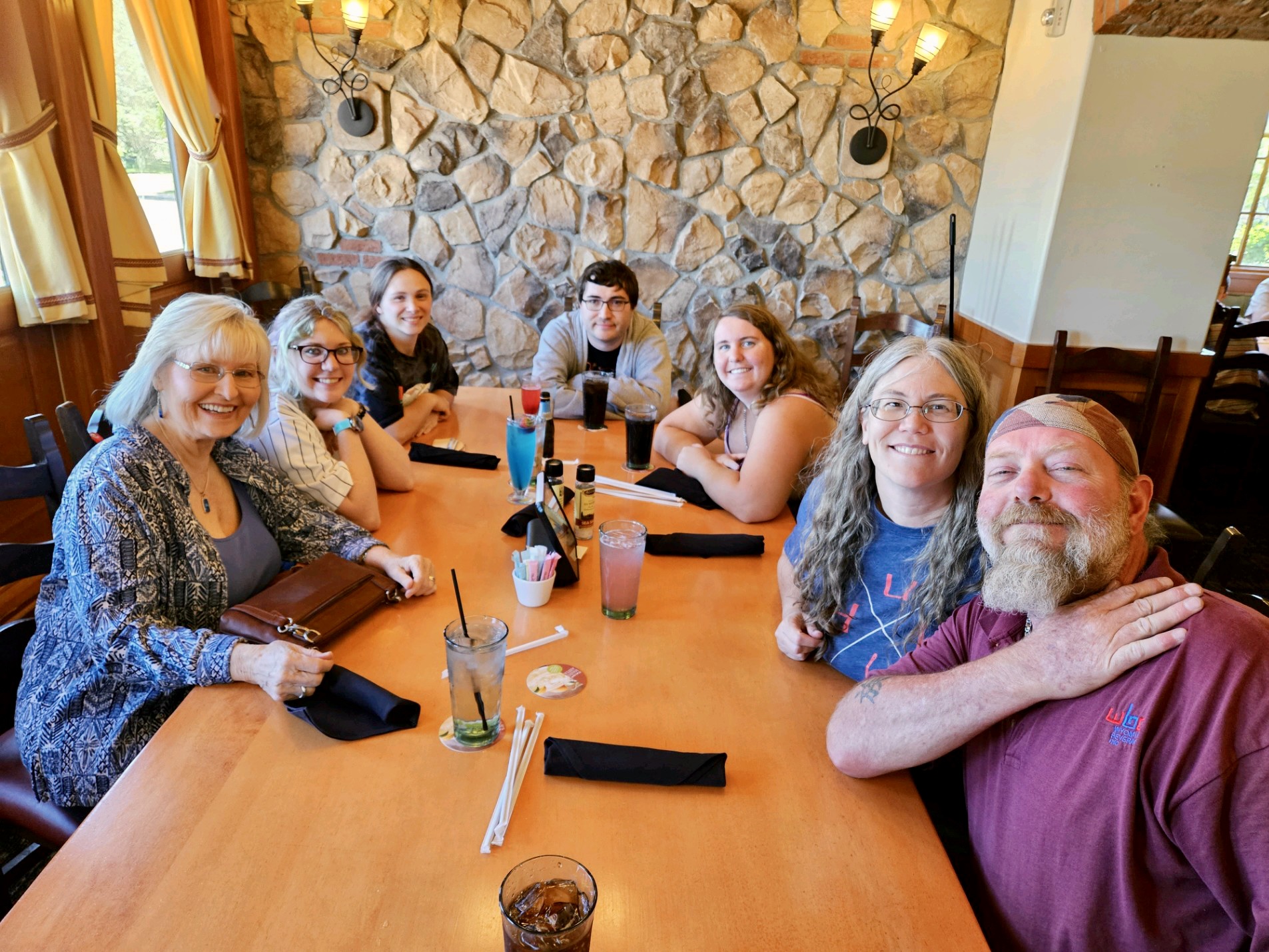 It had been years since we had seen some of our favorite small towns in the Colorado Rockies. On June 18th, we drove up US Highway 285 through northern New Mexico into Colorado and visited Antonito, Alamosa, and Leadville, where we ate lunch. We saw Breckenridge on our way to Kremmling, where we spent the night. The next day we went over to Steamboat Springs (shopping), Encampment, Wyoming, Laramie, and Cheyenne.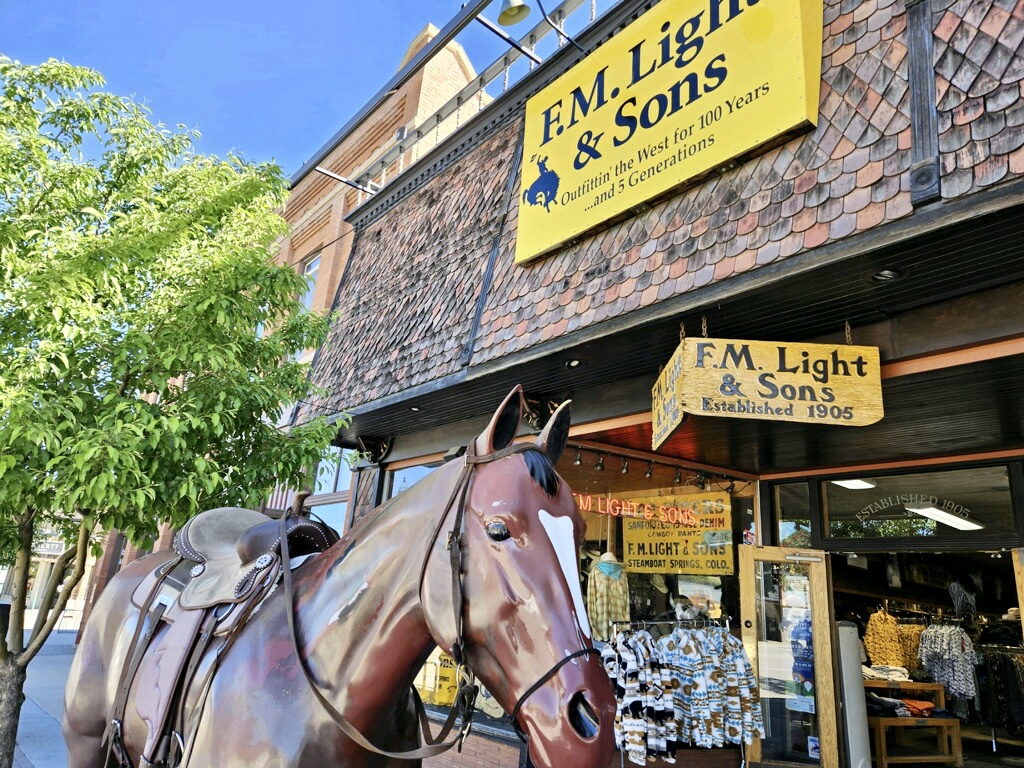 On the 20th, we arrived in Rapid City. Along the way, we stopped at the Crazy Horse monument. We had missed that in 2019 when we visited the Black Hills last. It was amazing and worth you folks making a trip there yourselves. We didn't scratch the surface of what was there, but we can return to experience all the monument has to offer. We checked into the Holiday Inn downtown late afternoon and attended the reception that evening.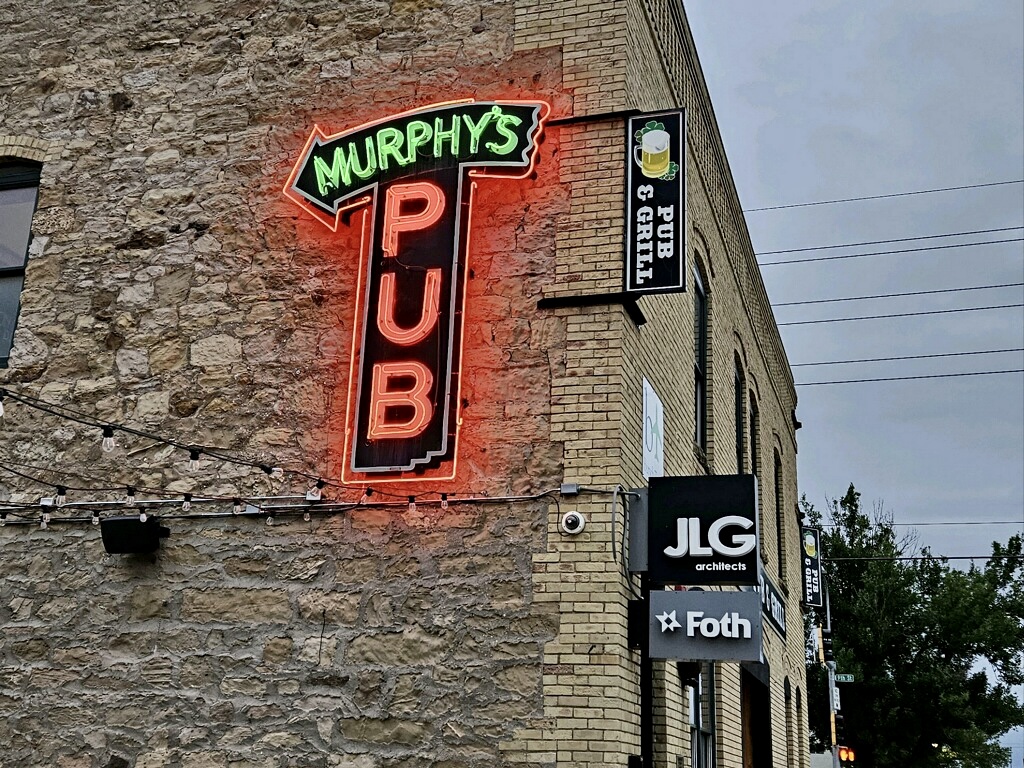 During the evening, I learned we would play music later in the ballroom. I took my guitar with me, so I joined in that night and every night throughout the conference. Between playing and singing with some of my friends each night and attending fantastic talks/panels during the day, my "cup" ran over every day. Especially if you add the side meetings and conversations in the hallways and lobby areas, if I described all the experiences from those four days, this blog would be at least ten thousand words long.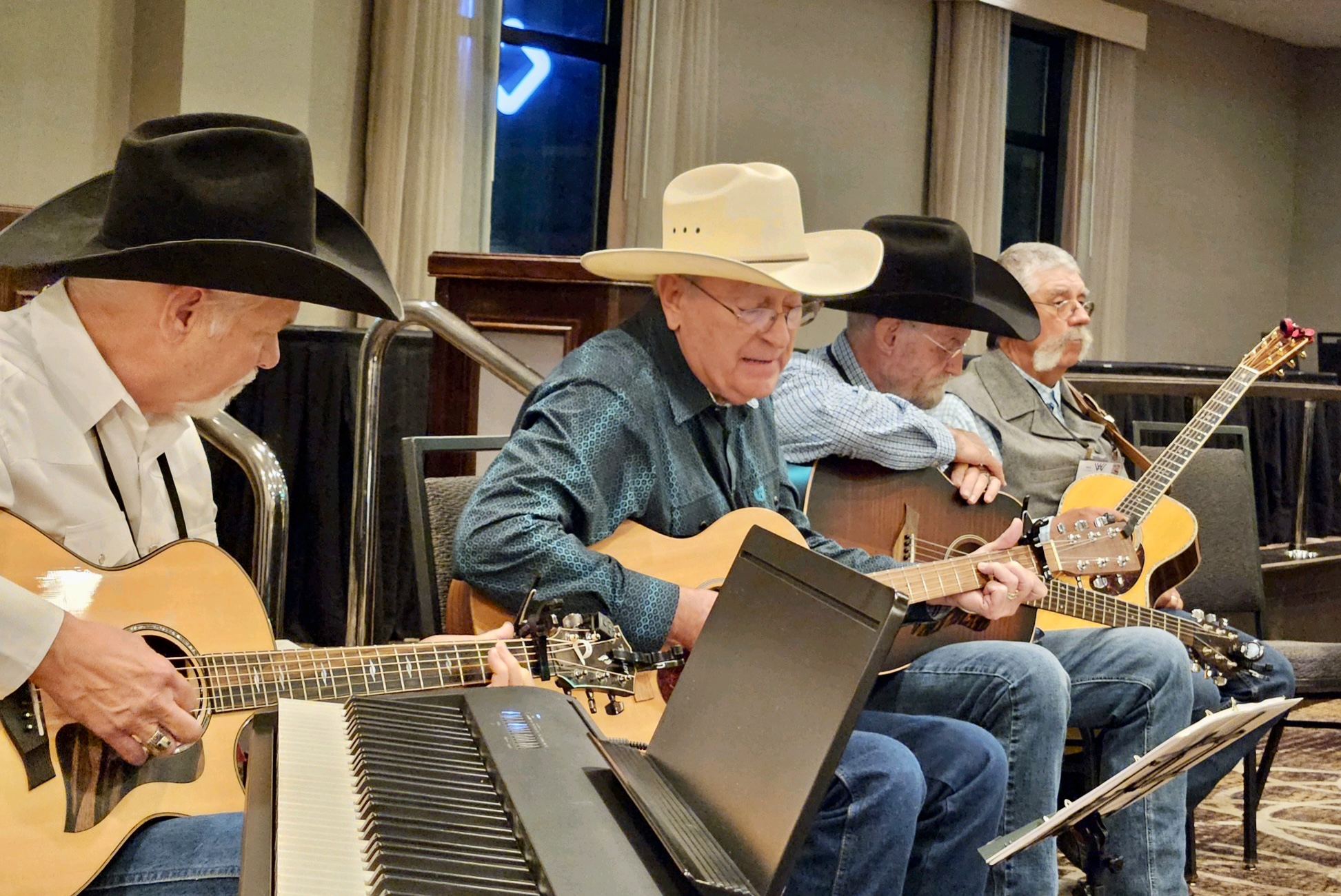 I'll stop here and share the trip home in my following message in two weeks.
Happy Trails,
Joe
**You can find "A Cowboy's Destiny" here -->
Barnes & Noble
|
Bookshop
|
Amazon