A Cowboy's Destiny
Available Now!
Top 10 Fiction Book in Oklahoma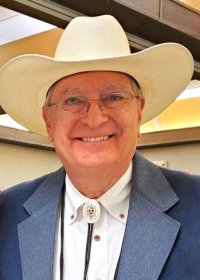 Being Adrift: My Year as a Sports Writer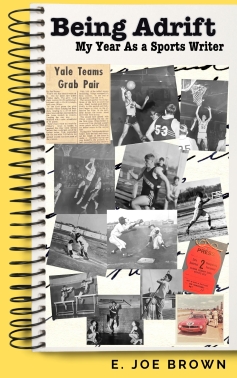 Published by E. Joe Brown
Buy from:

For as long as he can remember, E Joe Brown, now a published author, has been passionate about sports. In his native Oklahoma, he was your typical grade-schooler who began competitive sports in the third grade, playing baseball, basketball, and running track. He played and was a third-grader starter on the fifth-grade basketball team.

Once he was in high school, he focused more on baseball and became a big fan of fellow Oklahoman Mickey Mantle of the New York Yankees. At age fourteen, he met his hero, documented in his Mickey and Me eBook on Amazon. During Joe's senior year of high school, he was offered a professional baseball contract by the Milwaukee Braves (at the time) to play in the minor leagues. He accepted an academic scholarship to Oklahoma State University to study Petroleum Engineering.

His passion for sports did not diminish because later, as a young adult in the U. S. Air Force, he started a part-time career coaching baseball and football at a high school in Southern California. Coaching lasted more than a decade. Several of his athletes went on to play those sports in college and some professionally at the highest levels.

Even now, in retirement, he follows sports closely. He's a football season ticket holder with two seats directly behind the University of New Mexico Lobos on the fifty-yard line and tries never to miss a home game. He always watches the college bowl games, the all-star games, and the NFL Combine for prospective draft-eligible college football players, and he will set aside a few days to watch the NFL Draft.

E.Joe Brown's first full-length novel "A Cowboy's Destiny" is now available on Amazon.
July 9, 2023