A Cowboy's Destiny
Available Now!
Top 10 Fiction Book in Oklahoma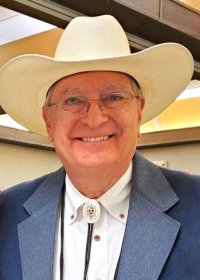 Granddaddy's Wisdom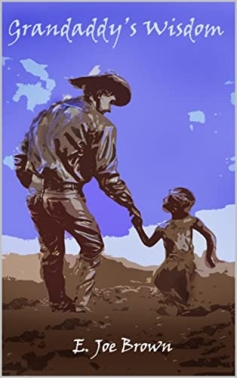 Granddaddy's Wisdom
The 1950s, in fact, were a simpler time. But some things have always been the same. For example, a ten-year-old boy moving from his hometown, leaving friends and relationships important to him is traumatic. For Joey, he had a strong relationship with a loving granddaddy that helped him through his difficult time. That's a gift just as valuable for youngsters today. I hope you can identify with and enjoy the story.

Description of Book/Series
This eBook is part of the "Memoirs From My Youth Series"
30 pages | May 22, 2022