A Cowboy's Destiny
Available Now!
Top 10 Fiction Book in Oklahoma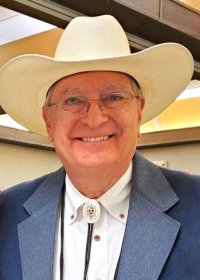 Hey, Coach!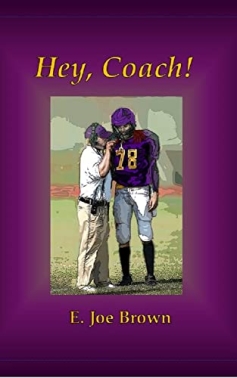 My Favorite Memory as a Football Coach at Desert High (My Adventures at Edwards AFB)
Published by KDP eBook
Buy from:

A military base is a world of its own. The children of military personnel frequently attend base schools. Tech Sargeant E.Joe Brown worked on Edwards AFB donating some of his off-duty hours to coaching football and baseball at the local high school. This story shows the impact a coach can have on a player...and a player can have on a coach.
19 pages | July 27, 2022