Granddaddy Became My Inspiration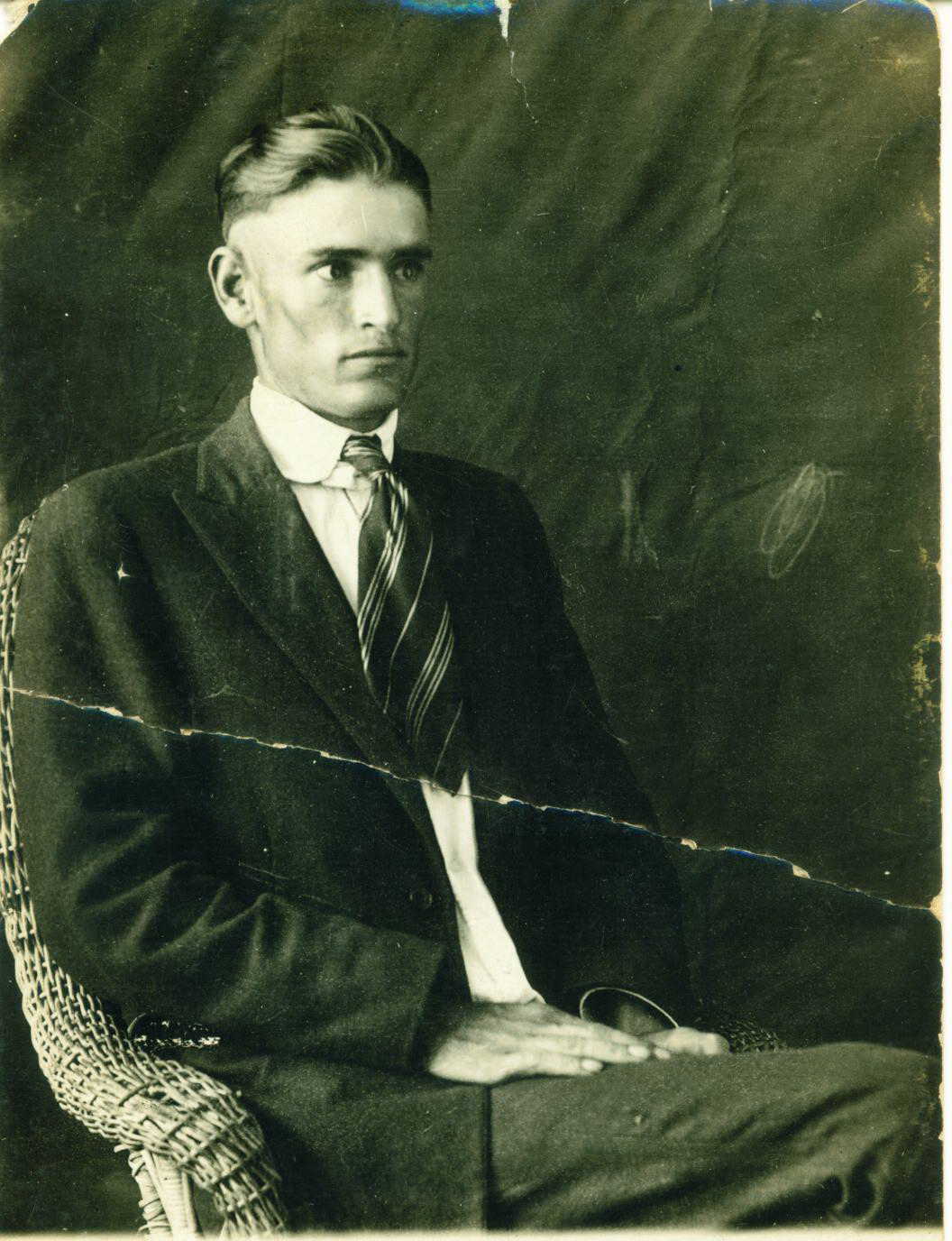 Growing up, I heard stories about how my Granddaddy Clarence Kelly was a cowboy and ranch hand on the world-famous Miller's 101 Ranch located a little south and west of Ponca City, Oklahoma, when he was young. This would have been before he met Jennie Farley, the woman he would marry and would become my Grandma Kelly. Clarence was a big man, even when a teenager. He stood six foot four and weighed a solid two hundred and twenty pounds.
The stories almost became legends to his grandkids. One that we always loved to hear was about when he was out on a roundup, and the cook got sick. Granddaddy had told a friend he learned to cook from his grandma. When the boss asked the wranglers if someone could fill in for the "cookie," that friend bellowed out "Kelly Can," and Clarence proved to be a better cook than the man he replaced.
He didn't lose his job in the saddle long-term because he was a mighty fine cowboy, but the ranch hands did make him teach the ranch cooks how to make his biscuits. To this day, I've never eaten biscuits as good as my granddaddy's scratch buttermilk biscuits.
That story and others about him being born in Loco, Oklahoma, living for a while around Fort Sumner, New Mexico, working at the Miller's 101, and working in the oil fields all made for the inspiration that became my fictional character, Charlie Kelly.
I studied the history of the 101 Ranch, the oil business in Oklahoma, and the timeframe of the first thirty years of the twentieth century in and around Oklahoma. Especially the 1920s was a fascinating time. It was easy to decide that this would be the basis of what became A Cowboy's Destiny and eventually be a series of novels based on Charlie and his dreams of becoming a top hand on the Miller's 101 Ranch.

To recieve future blogs and announcements, use the form on the left to subscribe.