The Millers' 101 Ranch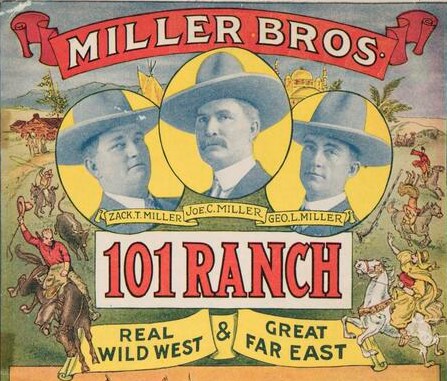 I grew up in Oklahoma, and any "baby boomer" like me heard tales of The Miller Brothers 101 Ranch (The 101). As mentioned in a previous blog, my granddaddy was a cowboy there as a teenager. His story was part of my inspiration for the Kelly Can Saga series. The ranch was a 110,000-acre cattle and farm operation, and it was the largest and most diversified in the nation at the time. The ranch started in 1893 during the Oklahoma Indian Territory days before statehood. Located near modern-day Ponca City, Colonel George Washington Miller founded the ranch, and it was the birthplace of the 101 Ranch Wild West Show and one of the early locations of the oil rush in Oklahoma.
Today, the ranch and its buildings are gone, leaving an eighty-two-acre area as a National Historic Monument. Historian Joe Glazer of Ponca City, Oklahoma, and a member of the 101 Old Timers Association, took my wife and me on a tour of the site in June of 2021. It was a religious experience for me.

Colonel George W. Miller died in 1903, and his three sons, Joseph, George L., and Zack, took over the operation of the ranch. The massive ranch remained in the family for almost 60 years.
The Miller Brothers 101 Ranch Wild West Show began touring in 1907. The eldest son, an expert equestrian and star performer, Joe Miller, produced the show. Throughout the show's history, its cast included Bill Pickett, Bessie Herberg, Bee Ho Gray, Tom Mix, Buck Jones, Jack Hoxie, Mexican Joe, Ross Hettan, and an aging Buffalo Bill.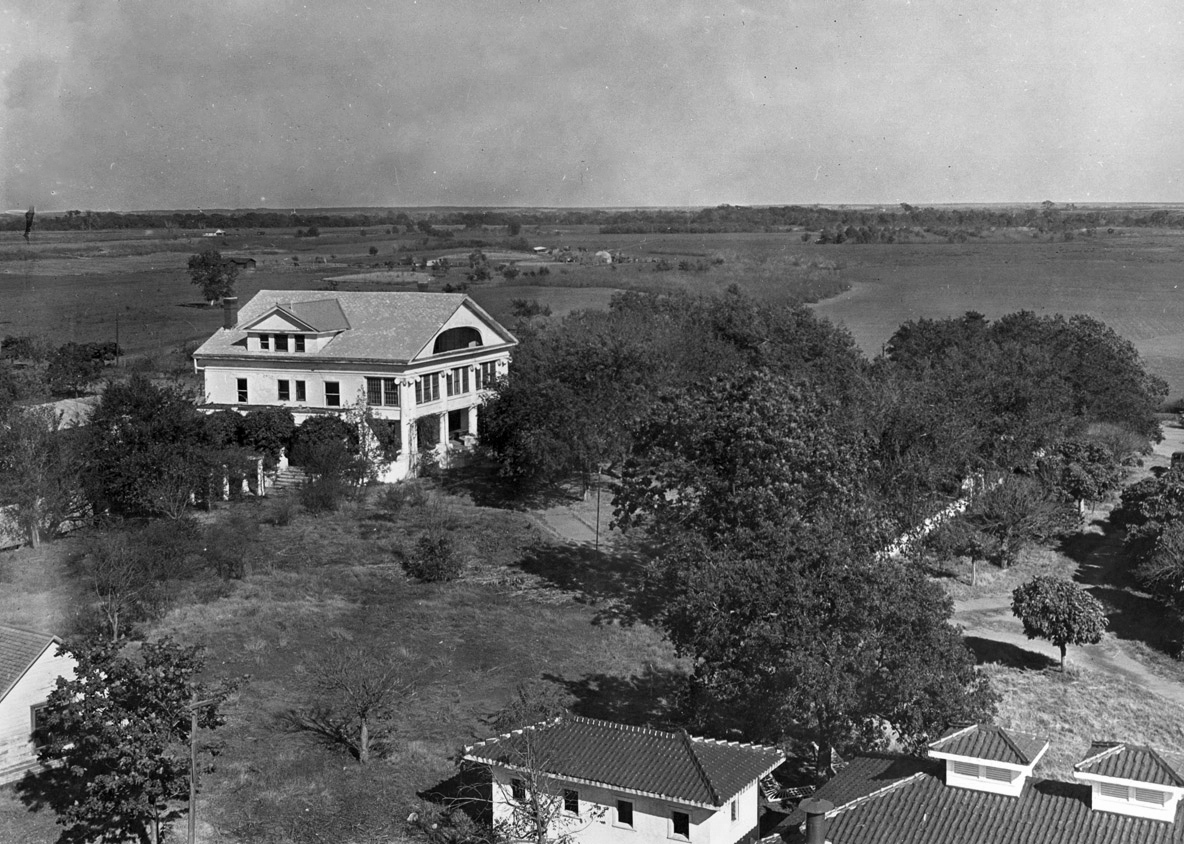 In 1908 the Millers leased land to E. W. Marland, who formed the 101 Ranch Oil Company. Marland struck oil in 1911, and oil would become the biggest money-maker at the 101. Marland would become a multi-millionaire and, in the 1930s, would be elected to represent Oklahoma in the U.S. House of Representatives and later became Governor of Oklahoma. The company's 1911 oil discovery led to the founding of the Marland Oil Company, later renamed the Continental Oil Company and today is known as ConocoPhillips.
Few families and few locations have done as much as Joe, George L., and Zack to preserve and tell the story of the iconic American Cowboy and his culture. We owe a tremendous debt to the Millers of the 101 Ranch.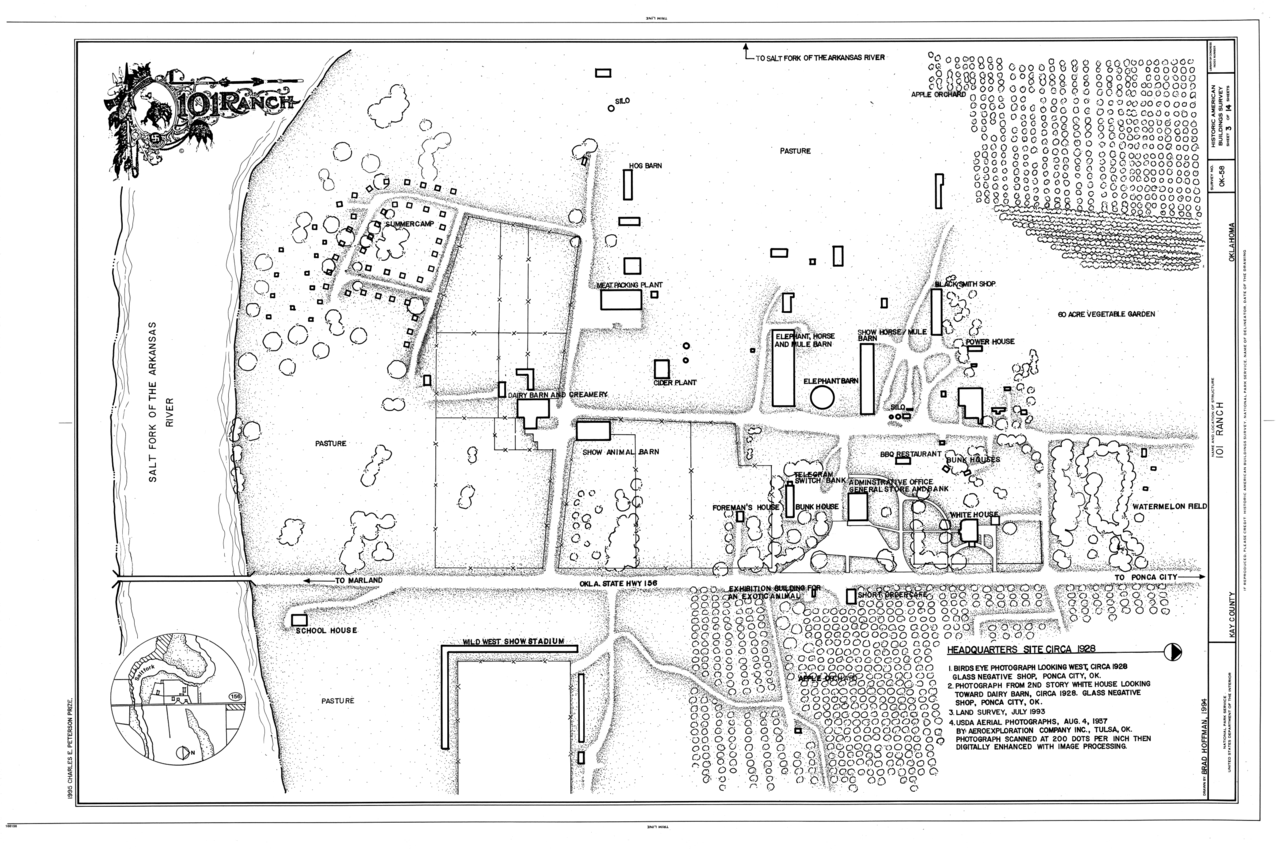 To recieve future blogs and announcements, use the form on the left to subscribe.