Kansas City a Hundred Years Ago
Kansas City is a central hub of the Kelly Can Saga in and around the time of Book Two (A Cowboy's Gusher"), and beyond that, I think we need to understand what was happening there post-World War I and into the Roaring 20s.
Although today Kansas City is considered a moderate and family-oriented place to live, a hundred years ago, it was a wide-open rip-roaring town. A man named Tom Pendergast ruled Kansas City, and although America's leaders in Washington D. C. tried to legislate morality using the Volstead Act outlawing liquor production and sales, Pendergast in Kansas City, like Capone in Chicago and Luciano in New York, ignored the law and Kansas City became known as wild and wide-open. The Pendergast Machine ran local government and the Democratic Party in Kansas City and Jackson County. He controlled elected offices and even police departments during the 20s and through the Great Depression.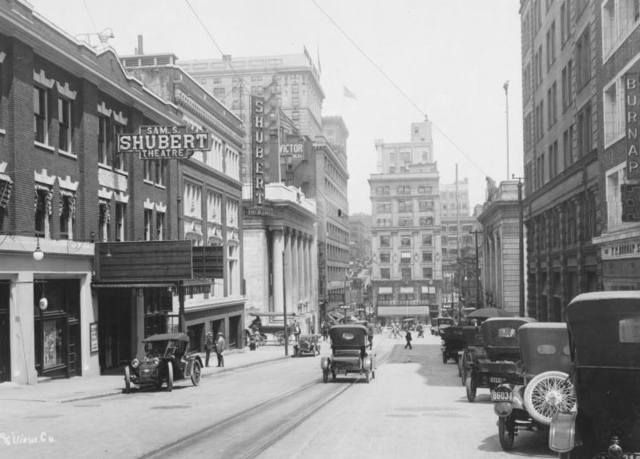 Speaking of power, with Pendergast's backing and guidance, a young WWI veteran entered the public office and eventually grew to become a U.S. Senator, a Vice President, and upon the death of FDR, the President of the United States. That man was Harry S. Truman.
This era spawned an environment that funded organized crime but also drew young artists and musicians. Jazz and other similar cultures thrived in this "Wide Open" period. Kansas City was booming and becoming a very progressive influence on the country. But we must recognize that in the years leading up to the 20s, railroads, and automobiles came to Kansas City. And with the growth of the cattle industry, the city stockyards were second in influence only to Chicago.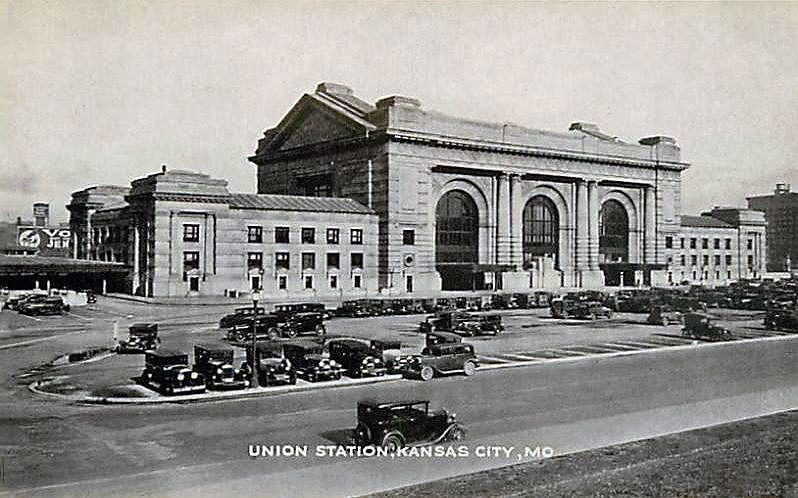 By the 20s, Kansas City was a burgeoning metropolitan place with skyscrapers, cable cars, beautiful city parks, residential suburbs, and commercial buildings. Exactly one hundred years ago, a developer named J. C. Nichols created the Spanish-themed Country Club Plaza shopping center that thrives today as an elegant upscale commercial area. He also built the Country Club residential area that still houses beautiful homes and a spectacular golf course.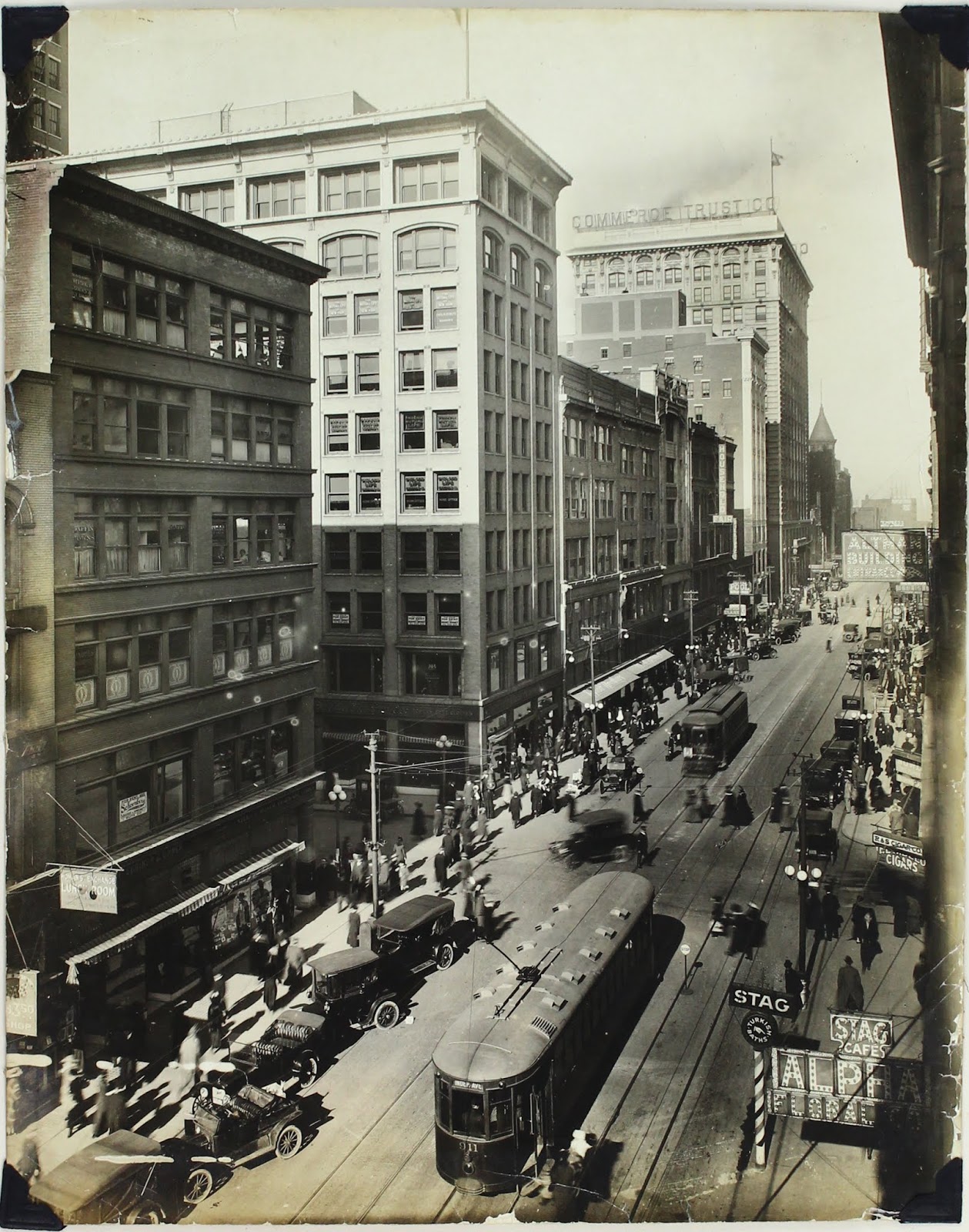 So, despite the troubles organized crime can cause, Kansas City, like Chicago and New York, blossomed into a beautiful city. And it continues to provide America with strong businesses, amazing artists, and even an NFL Super Bowl Champion.
Happy Trails,
Joe