Kansas City in 1920
Let's discuss Kansas City in the Roaring Twenties. Charlie and Susan will take over The Kramer Group in 1919 and build their empire during this fast-moving time, and Kansas City will be the launchpad. Susan's father had created a magnificent business based on four crucial aspects of the business world, and he was known as the richest man west of the Mississippi River. Kansas City was home to that dominion.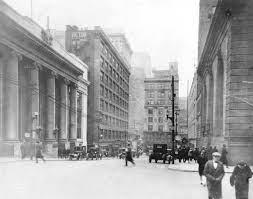 Although founded as a Missouri River outpost in 1838, many historians believe the birth of the city we see today happened in 1920. The beginning of federal Prohibition advanced and accelerated the influence of corrupt political boss Tom Pendergast, who made Kansas City into a "wide-open town" known across America as the "Paris of the Plains" for its free-flowing liquor, an abundance of vice, and an enviable jazz scene.
While much of the country, although irritated, followed the tenets of Prohibition, Kansas City gave a safe landing spot to that fringe of American culture that wanted to party. This part of society included bar owners, social agitators, iconic fashionistas, and adventurous filmmakers. Ironically a hundred years later, many consider this the most important era in the area's history.
At the beginning of Prohibition, Kansas City ignored the recently amended United States Constitution and kept guzzling. That kept organized crime well-funded and made the city a national center for vice, but surprisingly it also fueled a golden age of arts and culture.
The area was home to vocal Prohibitionists and a very outspoken publisher that shocked the delicate sensibilities of America's conservative population coast to coast. A local fashionista, Nell Donnelly Reed, was the Donna Karan of her day, wildly popular for making everyday clothing for stylish middle-class women. While not yet into what would become bebop, the jazz scene was already nationally important. Barbecue stands were beginning to pop up across the
city, selling smoked meats for which the city is now famous. The top sports team in the city was the newly formed Kansas City Monarchs, the kings of the Negro National League.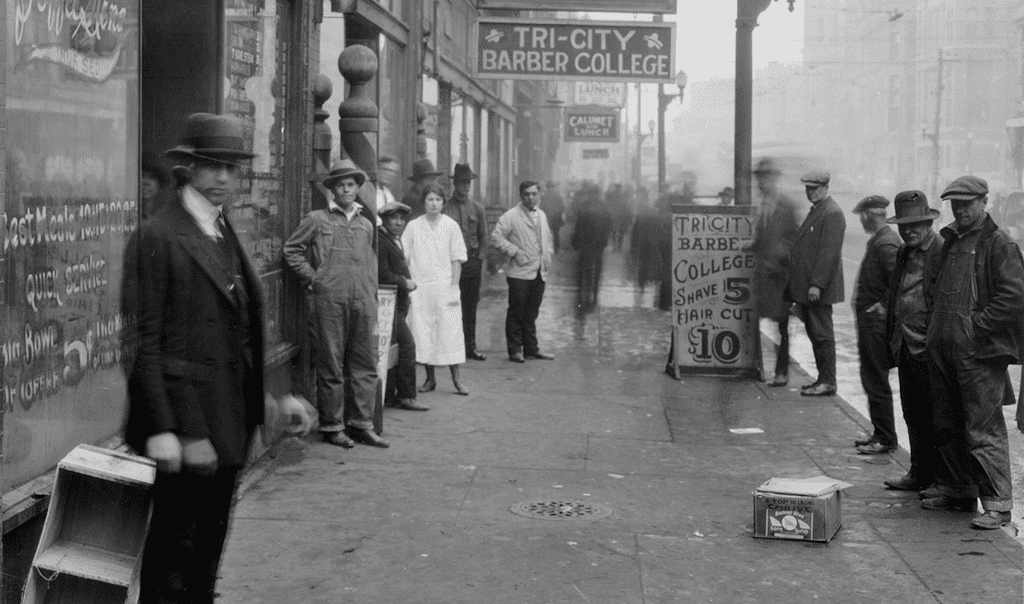 Nationwide, the Prohibition era fueled the infamous trade in bootleg liquor, speakeasies, illicit gambling, prostitution, and other criminal activities. In Kansas City, the effects were especially pervasive due to bribery, electoral fraud, and permissive law enforcement by the Tom Pendergast-controlled government. Formerly a rugged frontier cowtown, Kansas City in the 1920s became, as mentioned, a "wide-open" town often referred to as the "Paris of the Plains."
Happy Trails,
Joe