Marjorie Merriweather Post: A New Friend for Susan
Some of you might be wondering who is Marjorie Merriweather Post and why you should care. That's fair, and I'll be happy to tell you.

Marjorie was born in Springfield, Illinois on March 15, 1887. She was the daughter and only child of C. W. Post and Ella Letitia Merriweather. His father founded the Postum Cereal Company in 1895. At age twenty-seven, upon the death of her father Marjorie became the sole owner of the company and at the same time the wealthiest woman in America. She was worth $20 million (equivalent to over $500 million today). She was known as a tremendous businesswoman, socialite, and philanthropist.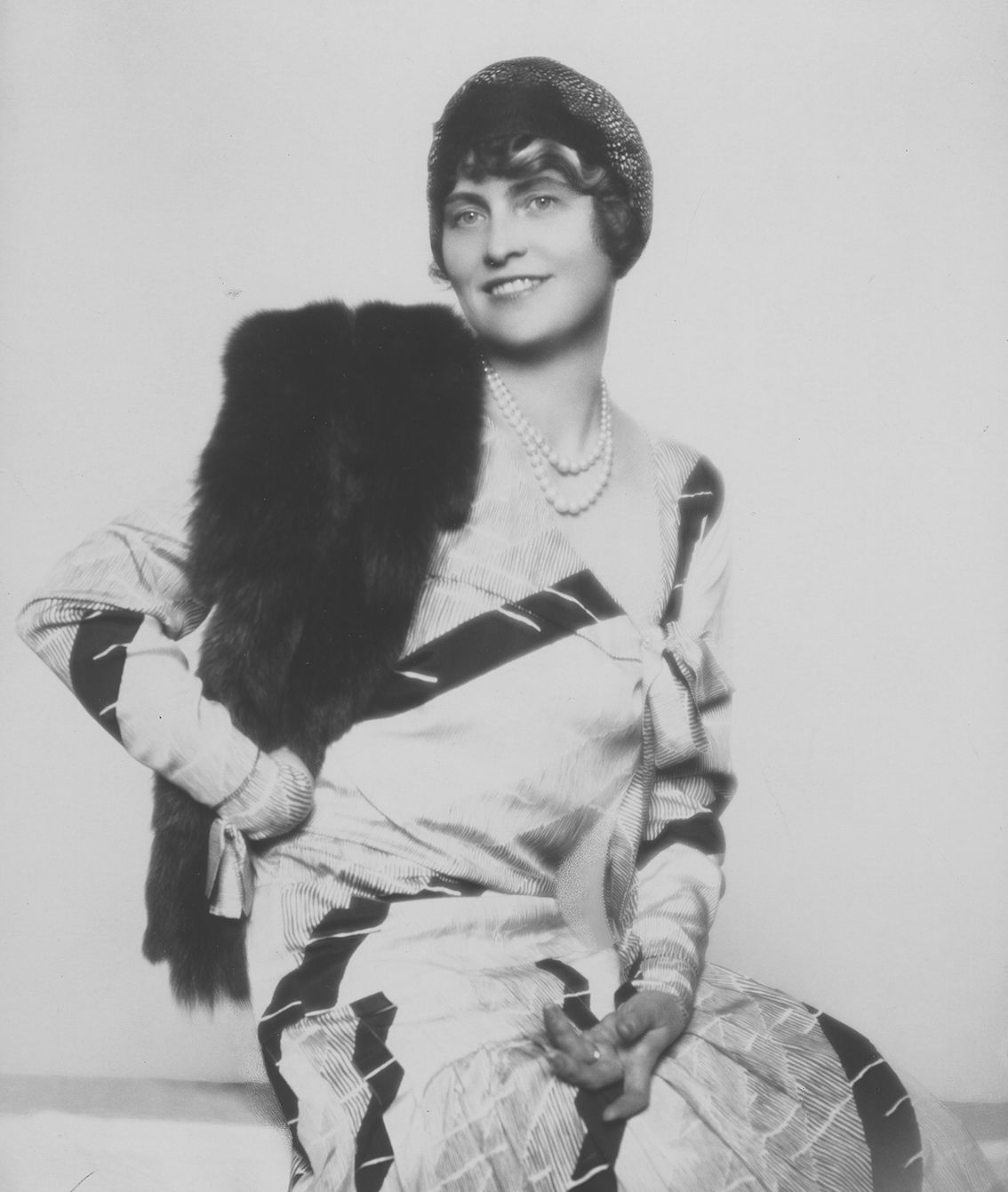 She becomes a character in Book Two of the Kelly Can Saga Series giving Susan a friend and peer in the business world. Marjorie would be about eight years older than Susan, but can genuinely understand what it's like to lose a father and become the head of a major company in her twenties. At the death of her father, Susan will have Charlie at her side, but it will still be a traumatic experience.

Marjorie proved to be better in business than her very successful father. She would take Postum and later create General Foods which would include such companies as, Birdseye Frozen Foods, Hellman's Mayonnaise, Jell-o, Maxwell House Coffee, and others. In 1905 she married Edward Bennett Close an investment banker. They divorced in 1919. They had two daughters. In 1920 she married Edward Francis (E. F.) Hutton and they would have one daughter who would become famous as the actress Dina Merrill. They divorced in 1935. E. F. Hutton would go on to co-found E. F. Hutton and Company, one of the largest financial institutions in America.

Marjorie would live a long life of luxury but she was also extremely generous giving large sums of money to fund the projects for the Salvation Army, the Boy Scouts, and several universities and she gave $100,000 to a cultural center in Washington D. C. that would become the John F. Kennedy Center for the Performing Arts. Her several estates included Mar-A-Lago, in Palm Beach, Florida now owned by former President Donald J. Trump. At her death in 1973, she also owned Hillwood (Washington D.C.). In the Kelly Can Saga, Susan and Marjorie become friends and confidants. I'm still working out how to blend it all together, but that's part of the fun.

Happy Trails,
Joe

"A Cowboy's Destiny"