The Jekyll Island Club - Jekyll Island, Georgia
With this post, we start discussing Book Two in the Kelly Can Saga Series. As readers, you know that Charlie and Susan were married on Valentine's Day 1919 in Kansas City. Book Two will start with the couple going on their honeymoon to the Jekyll Island Club off the east coast near Brunswick, Georgia. Why Jekyll Island?
Well… let me tell you…. The Jekyll Island Club was prestigious and impossible for even many of the A-Listers of the time to join. Membership was limited to 100 individuals, and the list included such prominent American families as the Rockefellers, Vanderbilts, Goodyears, Fields, Bakers, and Morgans. Many original members were associated with the New York Union Club. In January of 1888, the Club opened for the first time. When Charlie and Susan arrived on the island, Frederick Bourne, an industrialist, and past Singer Sewing Machine Company President was the Club President. He passed away at his home in New York on March 9, 1919, and Dr. Walter James assumed the role.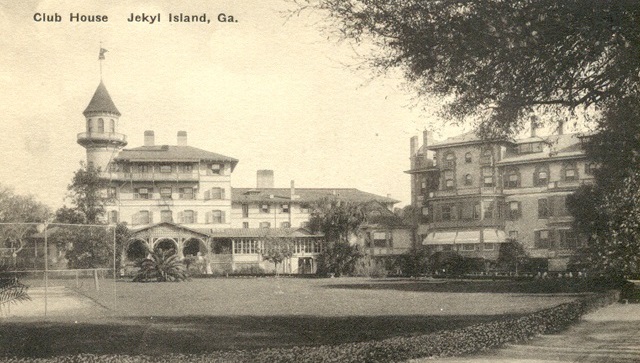 The 1920s saw tremendous growth in the amenities, and Jekyll Island became known as the "Millionaires Club" the winter home to the richest of the rich. From the beginning, the Club was family-oriented and provided everything needed to house, feed and entertain all ages. In the story, Walter Kramer was a founding member of the Club and actively supported its growth and expansion until he died in 1919. Charlie and Susan will assume the membership and continue that support. In 1947 the state of Georgia took ownership of the island and Club and completed a remodel that now allows tourists to visit and stay at the Jekyll Island Resort.
Today's atmosphere hearkens back to that splendor only available to the wealthiest and their guest of the Gilded Age. You can Google "Jekyll Island," and find everything you need to visit the resort and find several books that share the remarkable history of the island and the Club.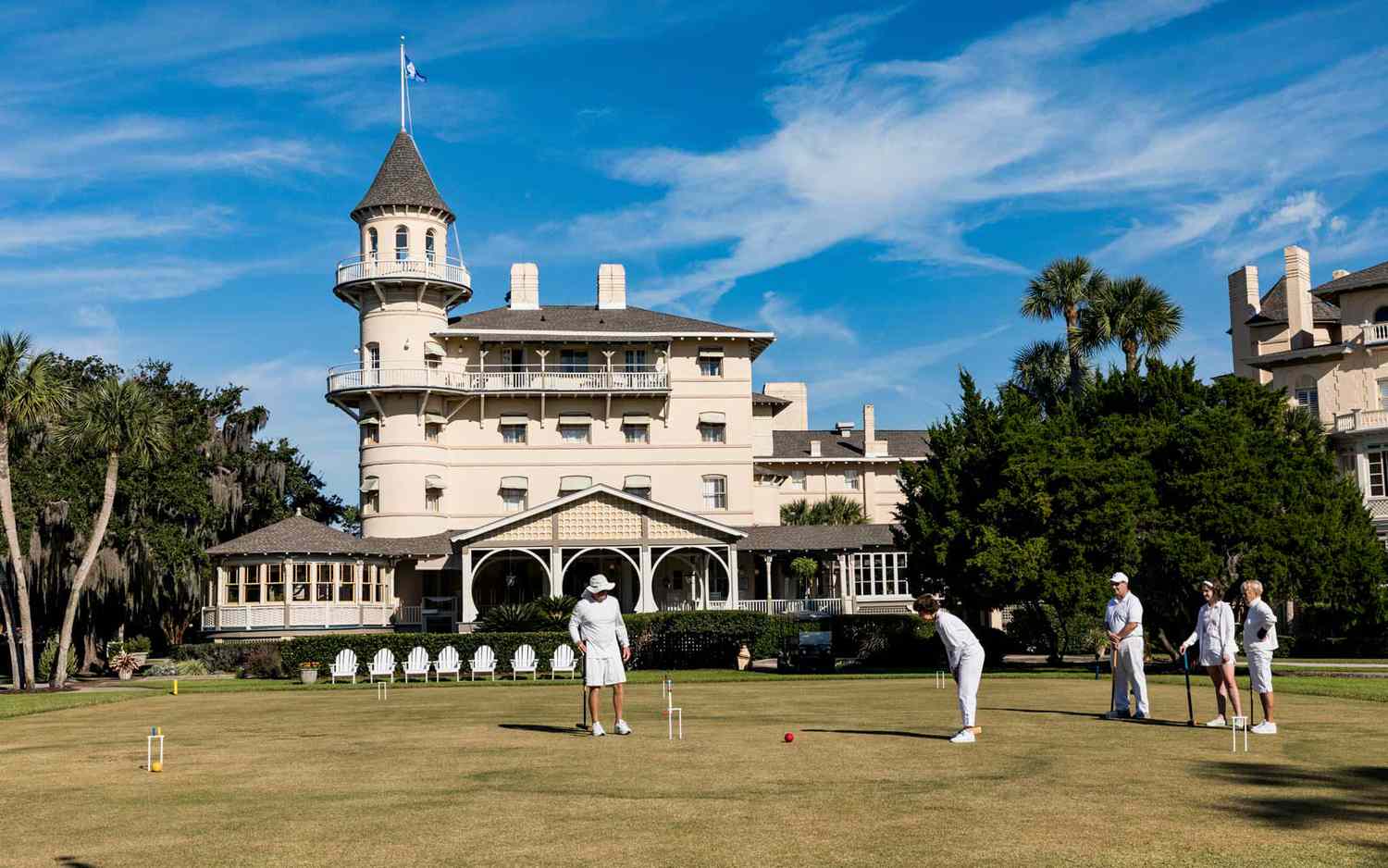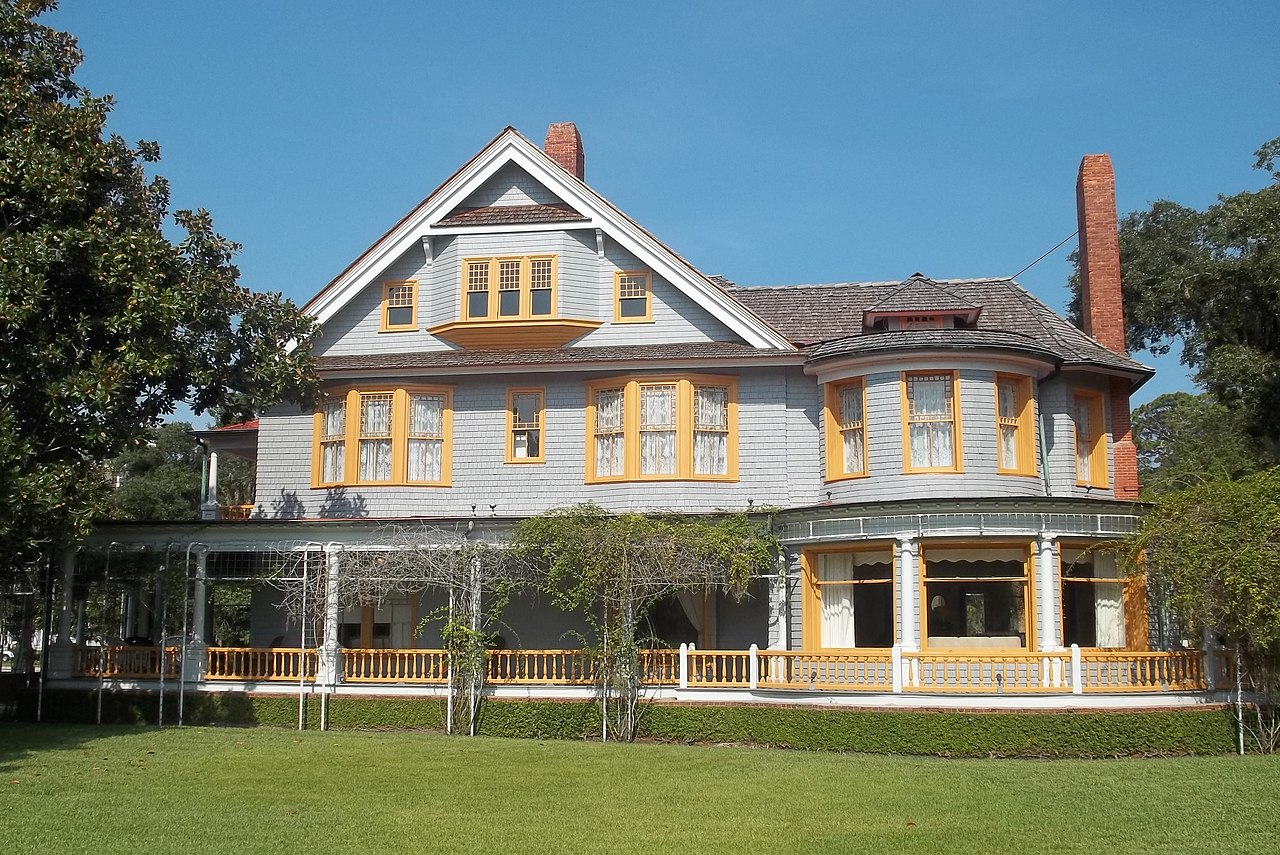 I know my wife and I want to go there as soon as possible and experience what we can on Jekyll Island. I look forward to sharing more background information with you as we continue to blog about Book Two in my Kelly Can Saga Series.
Happy Trails,
Joe
A Cowboy's Destiny / Kelly Can Saga Book 1
E. Joe Brown - Facebook