Welcome Back!
A lot has happened since October 31st (my last Post) and with this, I'll catch you up on everything. So here goes…

November 3rd, I was on the Rendezvous With A Writer radio program on LA Talk Radio hosted by Jim and Bobbi Bell. That was a wonderful experience. On November 5th, I did a book signing at Best of Books in Edmond, Oklahoma. That is one of the top independent bookstores in Oklahoma. On November 6th, I did a solo program sharing the Kelly Can story for the Cowley County Historical Museum at the Winfield, Kansas Public Library. The attendance was excellent for the event. And I made many new friends.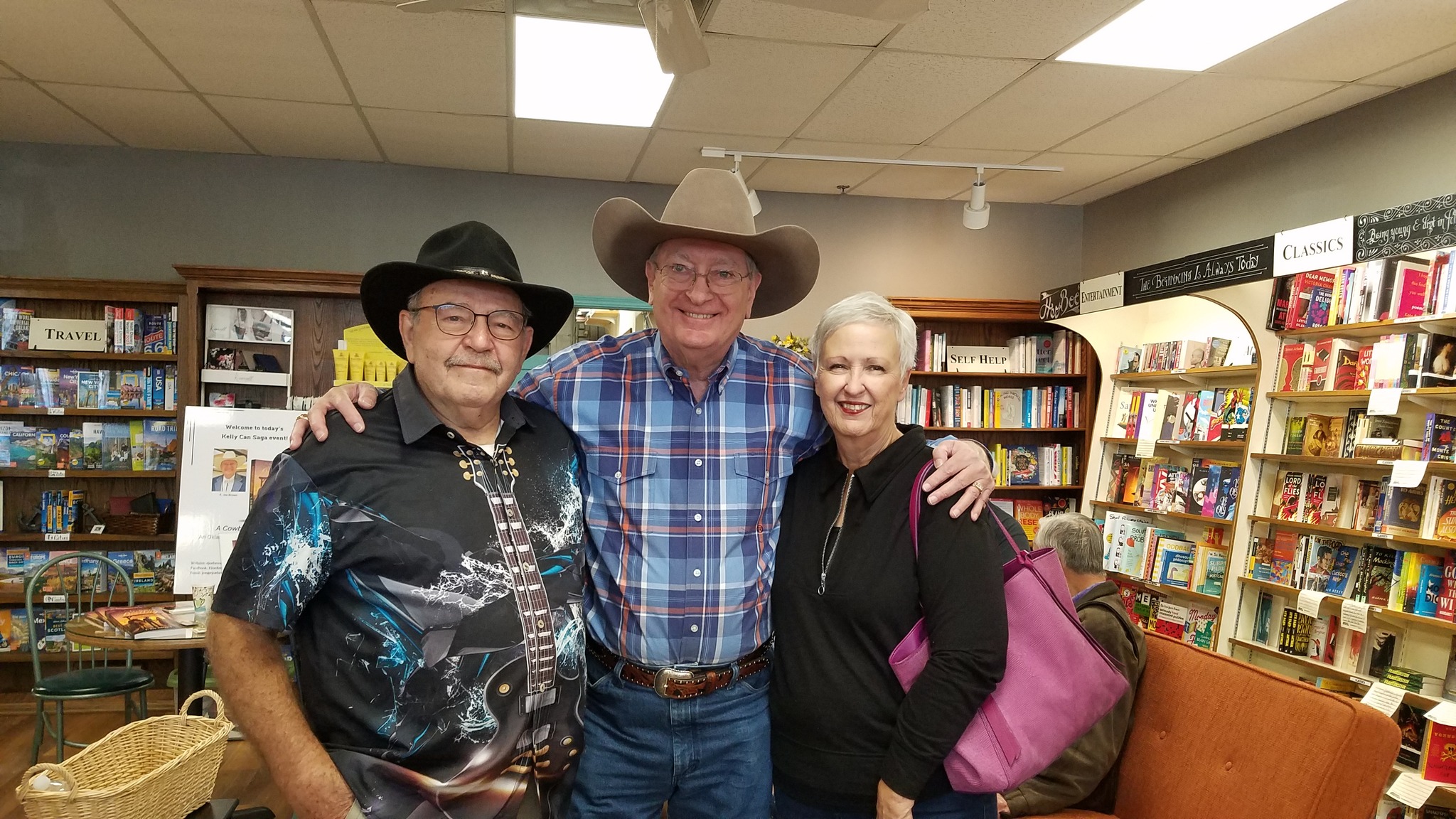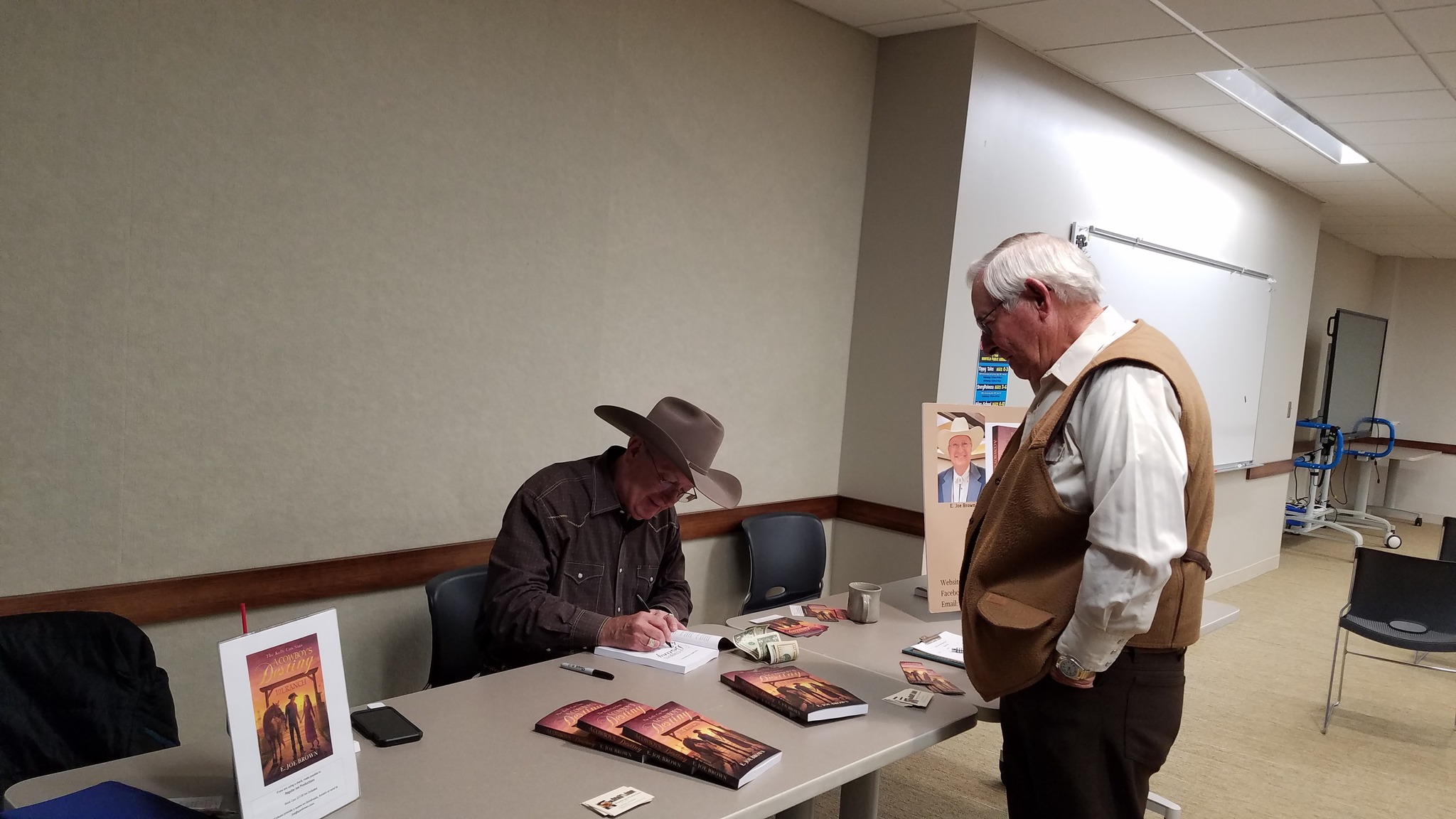 Later that week, I attended the annual International Western Music Association convention in Albuquerque. I performed on Thursday night, and that was a hoot. The following week I tested positive for Covid, which wiped out the rest of the month. Supporting a contractor doing a remodel in our home took all of December and the first several days of January. This story was about the noise, confusion, and total disruption of our living/working space. But our house sure is pretty now. (smile)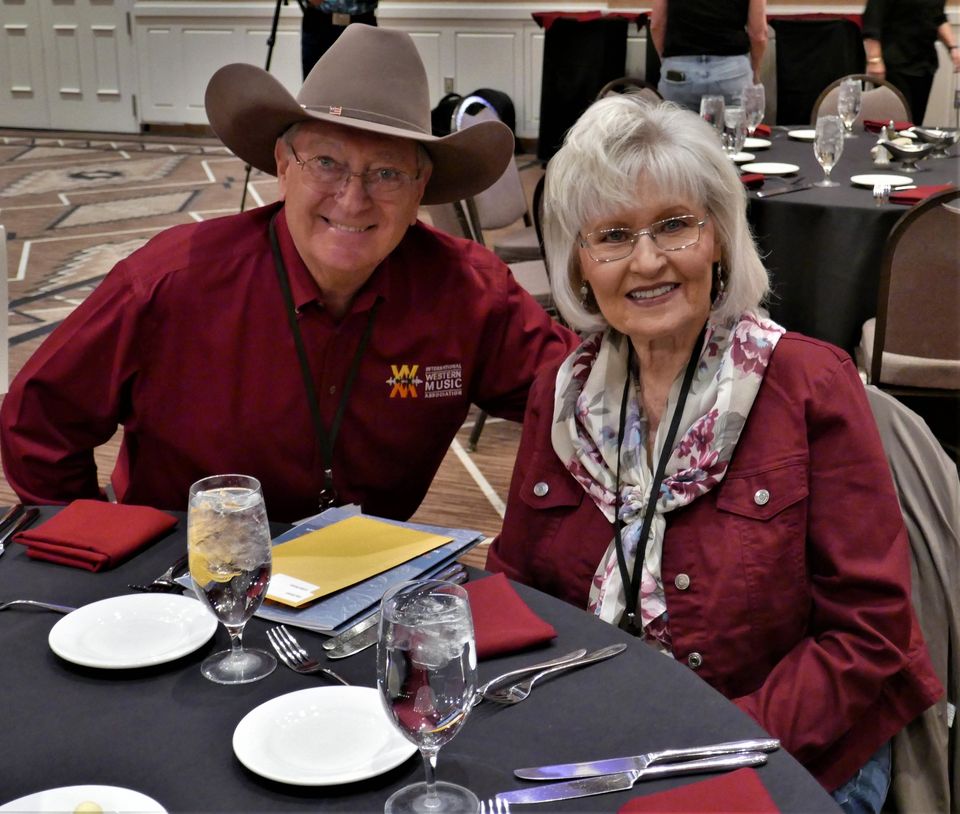 On January 8th, a dear friend passed away, and I spent much of my time supporting the widow and preparing to do the eulogy at his service on January 27th. A tough month. So, we've had our share of real highs and lows over the last ninety days. Well, I'm a "glass half full kind of guy" so we'll focus now on what will be a great 2023, and I sure want you all to be part of that happening. I've created a list of topics inspired by Book Two, and I look forward to sharing those with you. So… Happy Trails, Folks!