Where Have You Been Joe?
It's been about sixty days since my last blog, so you could have given up on me. Well, please don't!!! I hope you have noticed I've been on book tours and working feverishly on my second manuscript. Yes, my draft for book two will be sent to my publisher within the week.
Yahoo!!!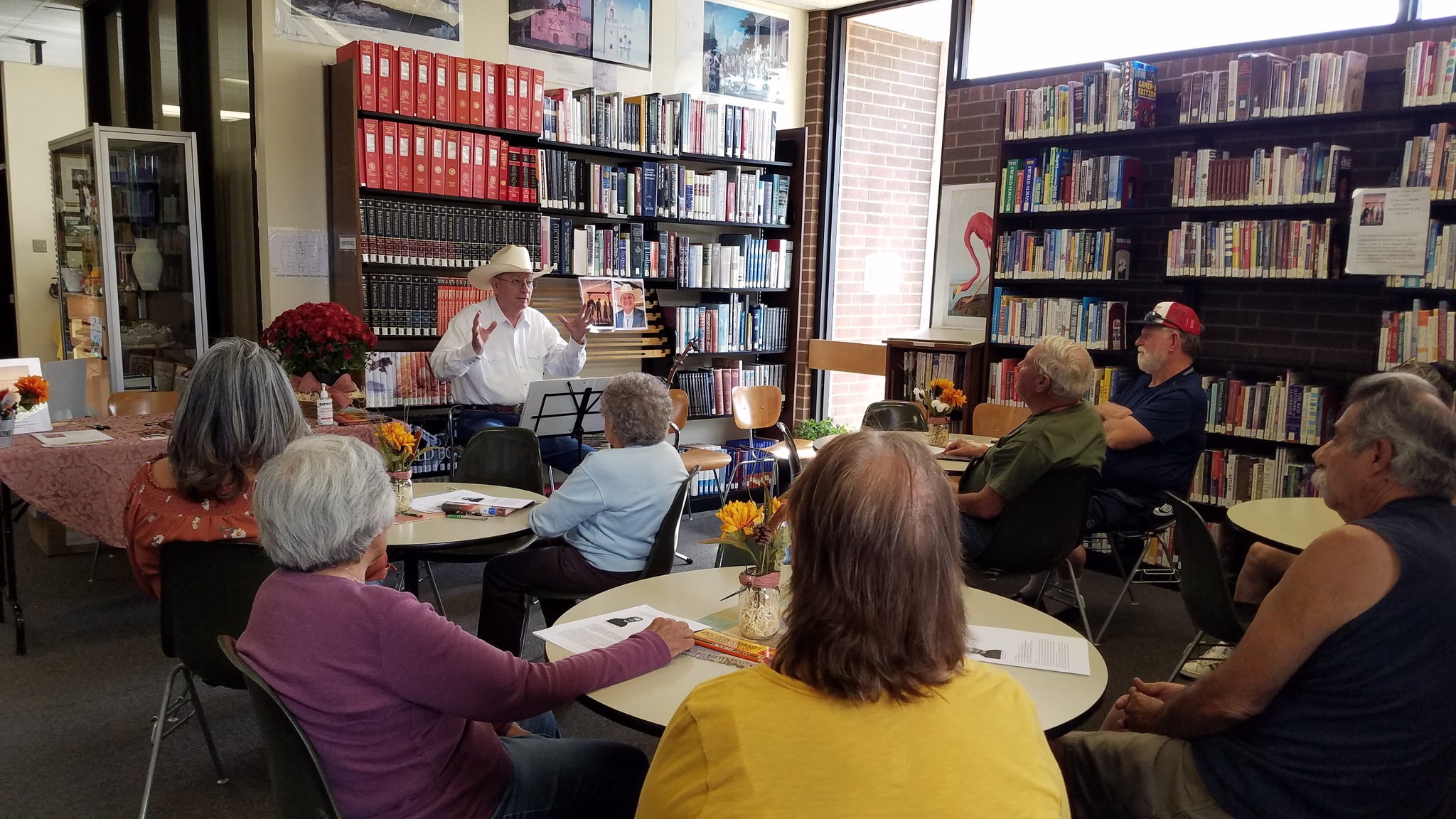 Let's get you caught up on some of what's been happening. I'll start with the launch of "A Cowboy's Destiny" back on August 27th. Here we go:
1. "Destiny" was officially published on August 23 rd, and I held a very successful book launch in Ponca City, Oklahoma at Brace Books and More on August 27th.
2. On August 30th I was interviewed live in the studio at KUSH radio in Cushing, Oklahoma. Later I had a book signing program at the Cushing Public Library.
3. While in Cushing, Oklahoma I met with the owner/publisher of the local newspaper the Cushing Citizen and we'll be doing something together in the future.
4. In September, I established relationships with several bookstores in ABQ, but I caught Covid which meant I had to cancel a trip back to Oklahoma.
5. I used my downtime to set up another trip in November. I'll be at the bookstore "Best of Books" in Edmond, OK on November 5th, and Sunday, November 6th, I'll do a program "Voices from the Past—A Cowboy's Destiny at the 101 Ranch" at the Winfield Public Library, Winfield, Kansas. Sponsored by: Cowley County Historical Society Museum and the Winfield Public Library.
6. September ended with another trip supporting the book. I did programs in Norman, OK at Barnes and Noble, the Ardmore, OK library, the Clovis, NM library, the Santa Rosa, NM library, and the Ft. Sumner, NM library. These programs were very successful. I plan to return with the second book next year.
7. Then on October 20th, I had the pleasure of being interviewed by Brandon Vogt on 96.3 KKOB News Radio. It was an interesting and great experience. Brandon is a fantastic interviewer.
8. For the rest of October, I'll be focused on the manuscript for the next book in the Kelly Can Saga series. I have more to share about this timeframe as well as the near future and this will come to you in the next few blogs.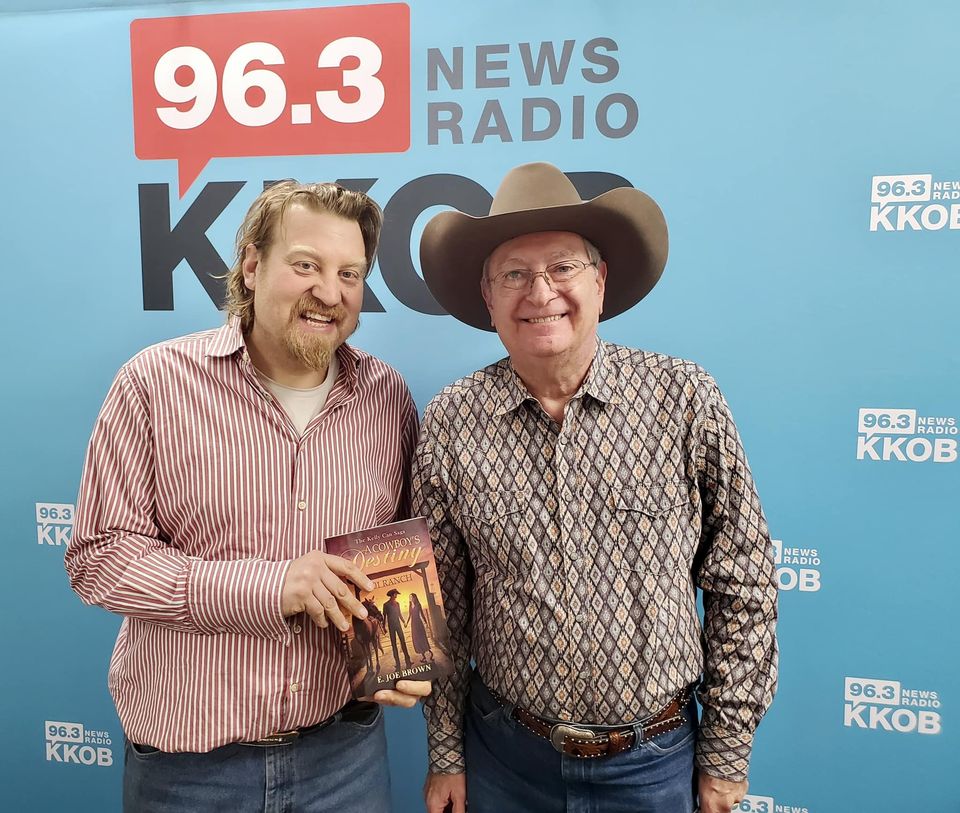 I hope you're doing well and Happy Trails!!!